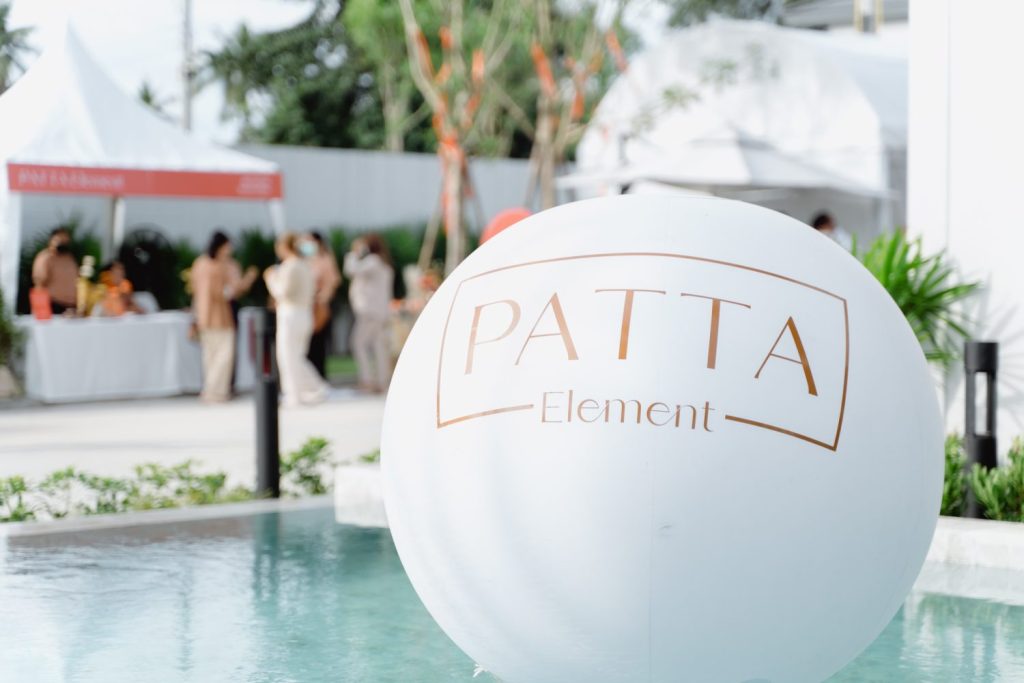 On November 26 – 27, 2022 PATTA launched a new project, PATTA ELEMENT, which is based on the concept of balancing all elements. Designed a home in a modern, contemporary design with all the necessary amenities for living.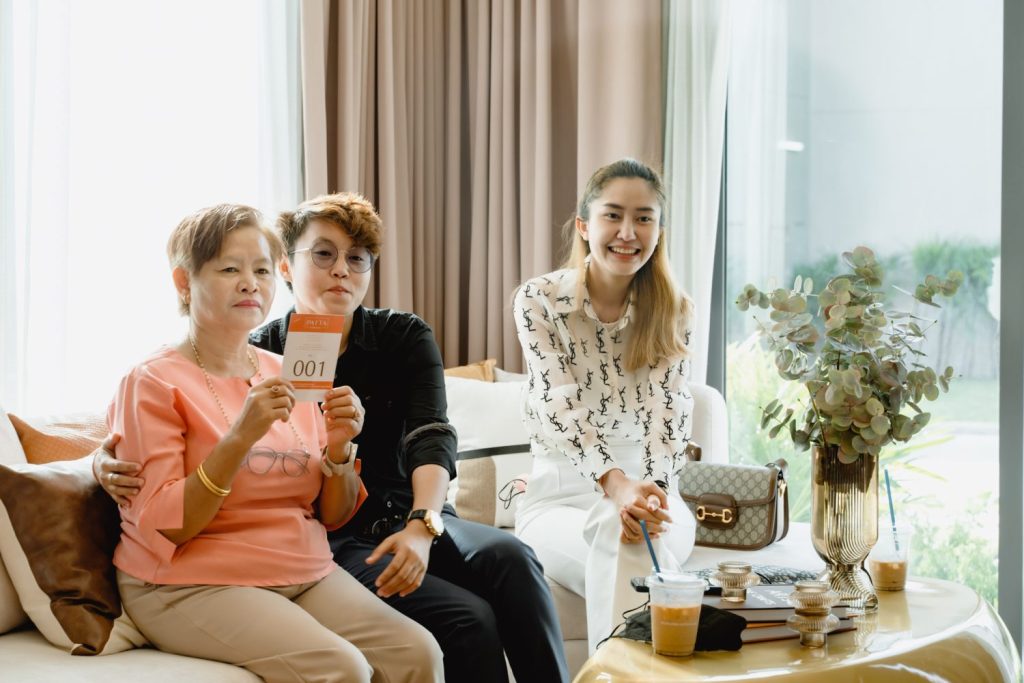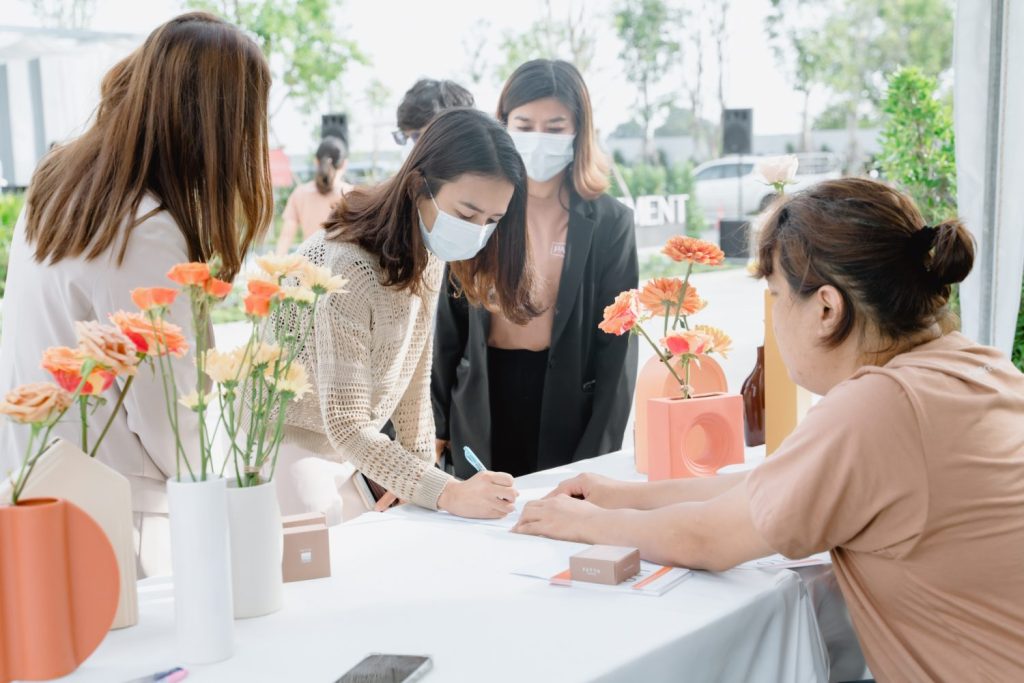 Customers who attended the event participated in numerous activities, such as painting cloth bags with natural watercolors and sketching a cartoon-style image. Additionally, doughnuts and beverages from DROP BY DOUGH are served. Enjoy live music that creates an ambiance of relaxation.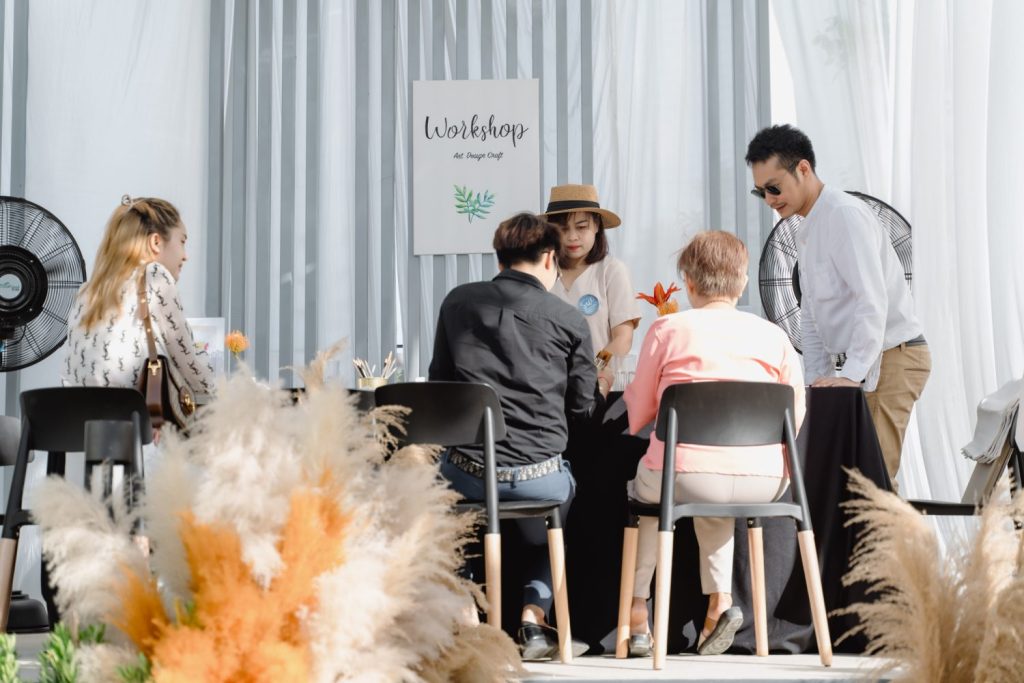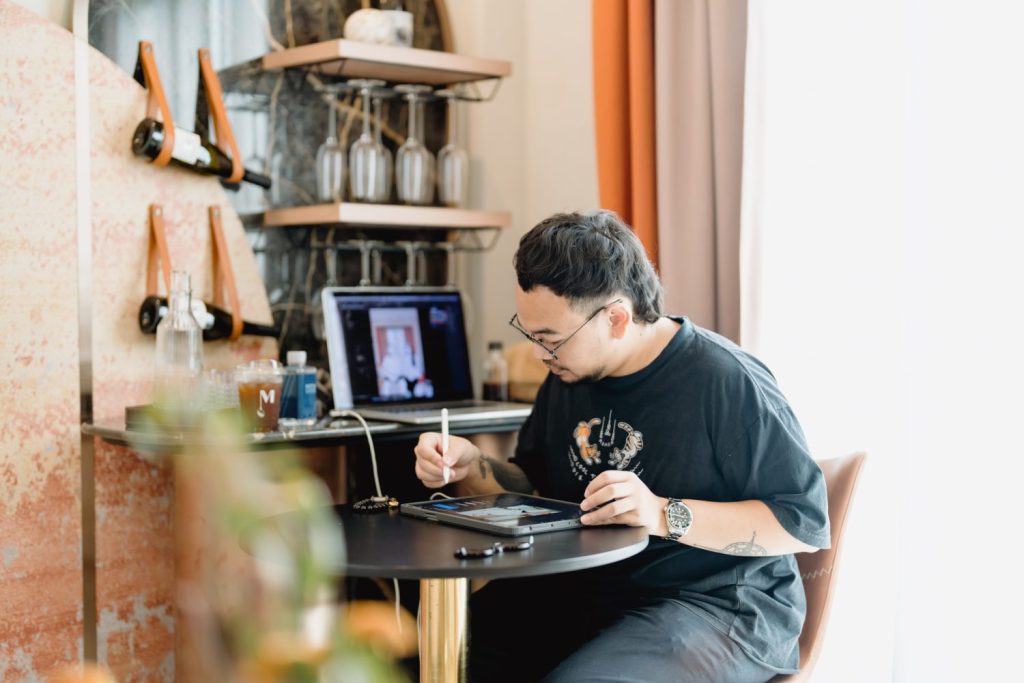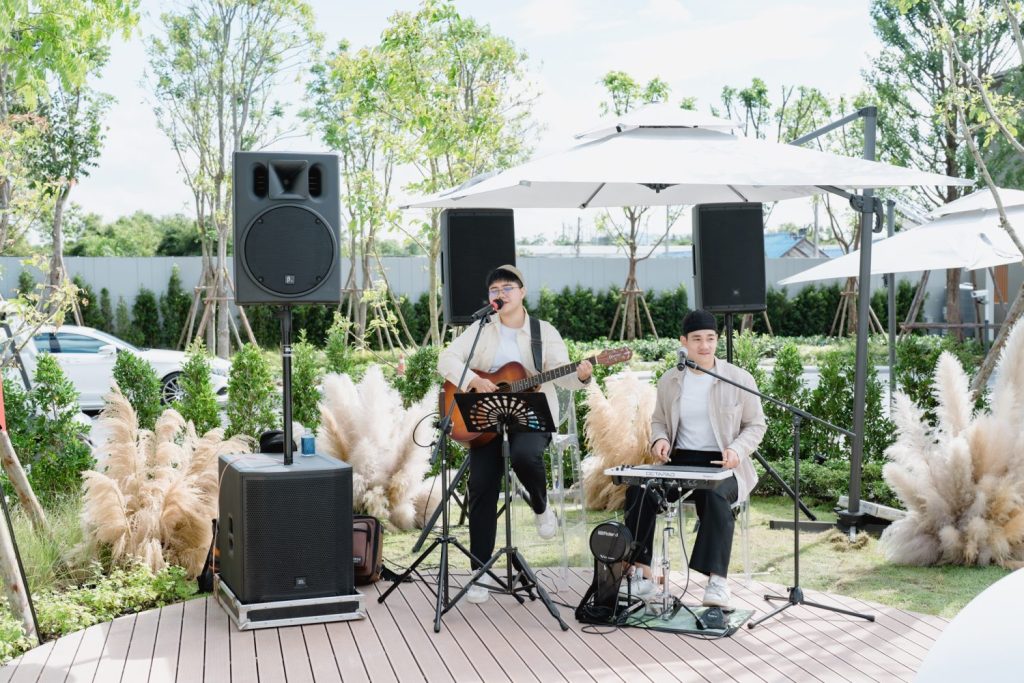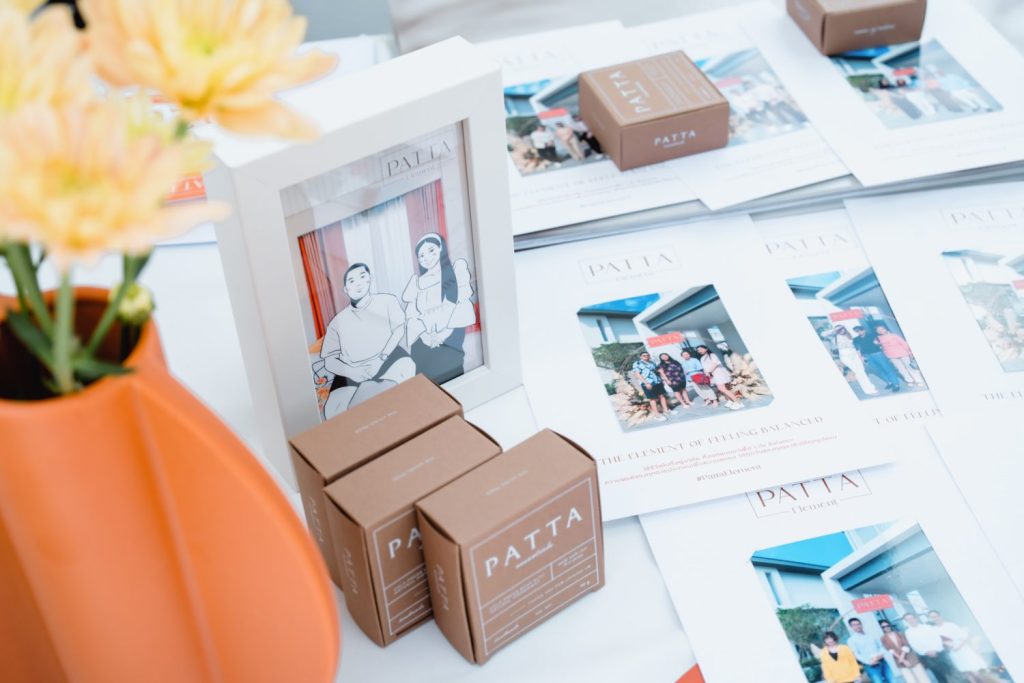 PATTA would like to appreciate all residents for their interest in participating in the event and we hope that the activities we are organizing will impress you.