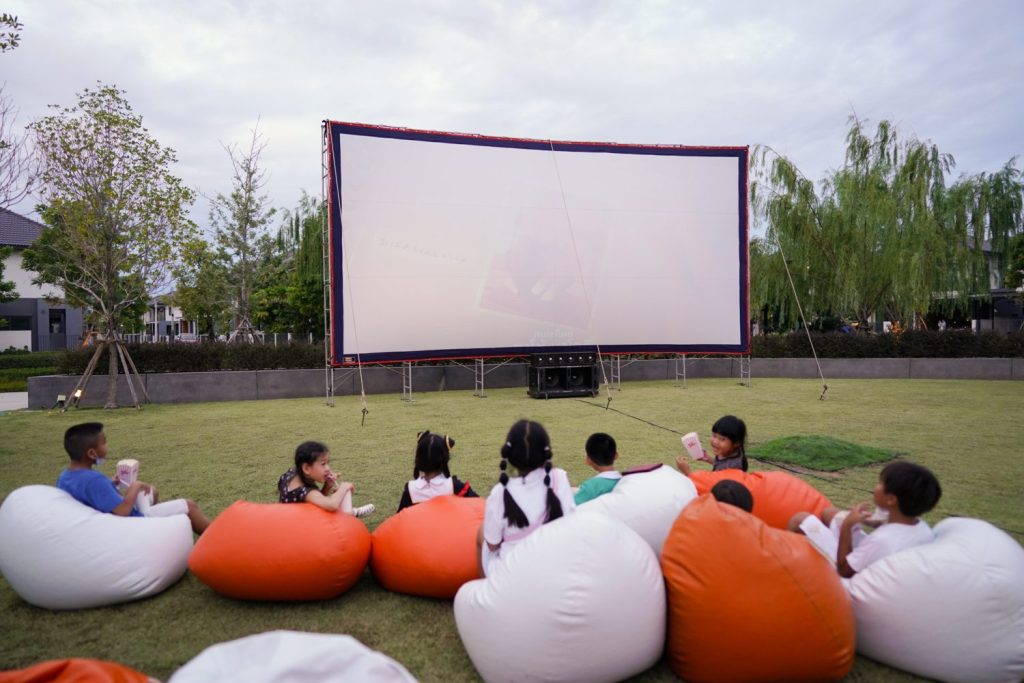 On 22-23 July 2022, PATTA organized "Open-air movie" activities so that residents could experience the atmosphere of an Open-air movie classic. All residents have access to a variety of popular movies, popcorn, beverages, and delicious cotton candy.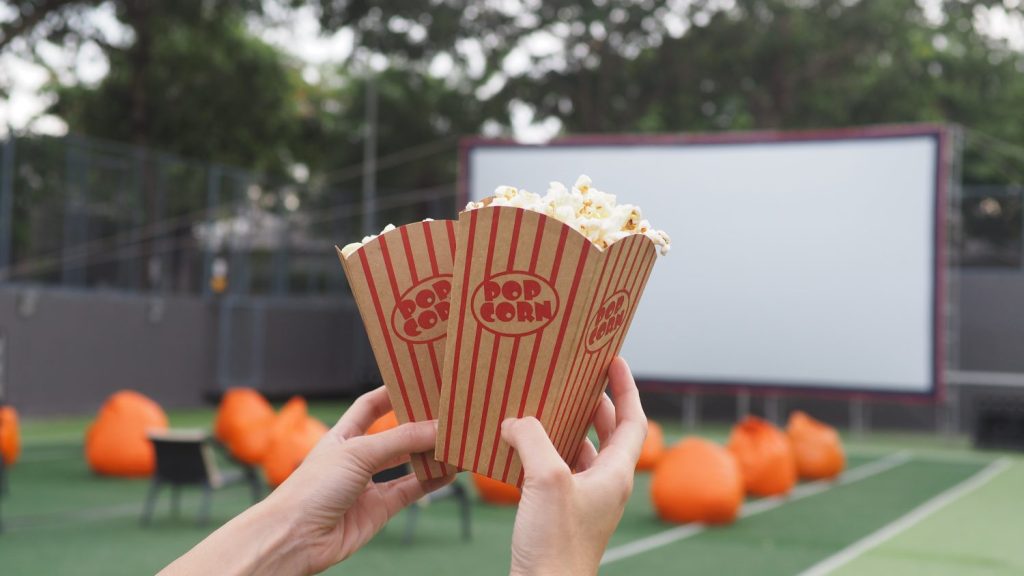 The event appeared to have a particularly lively atmosphere due to the large number of people who were interested in participating. Families invite one another to come out and watch movies, which creates a feeling of warmth and happiness because the entire family has gathered to spend time together.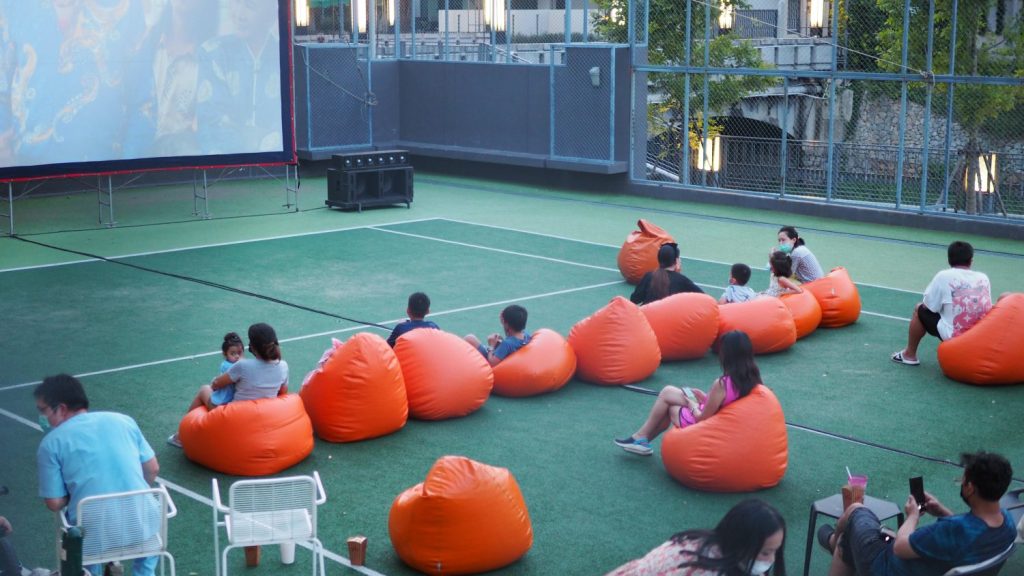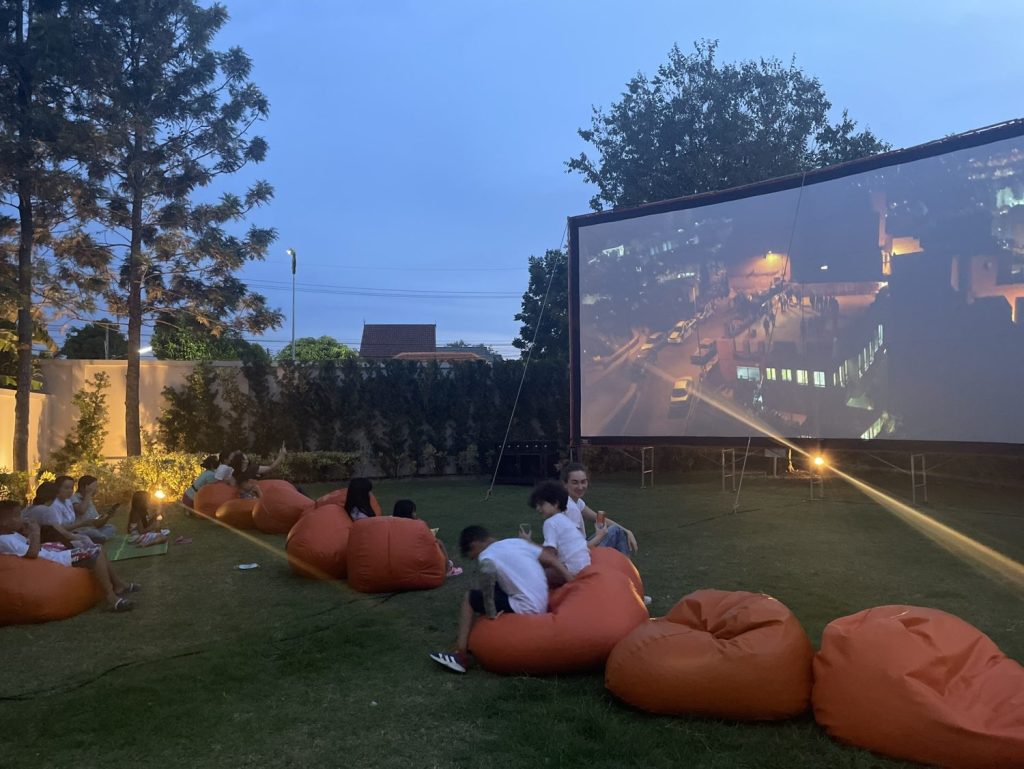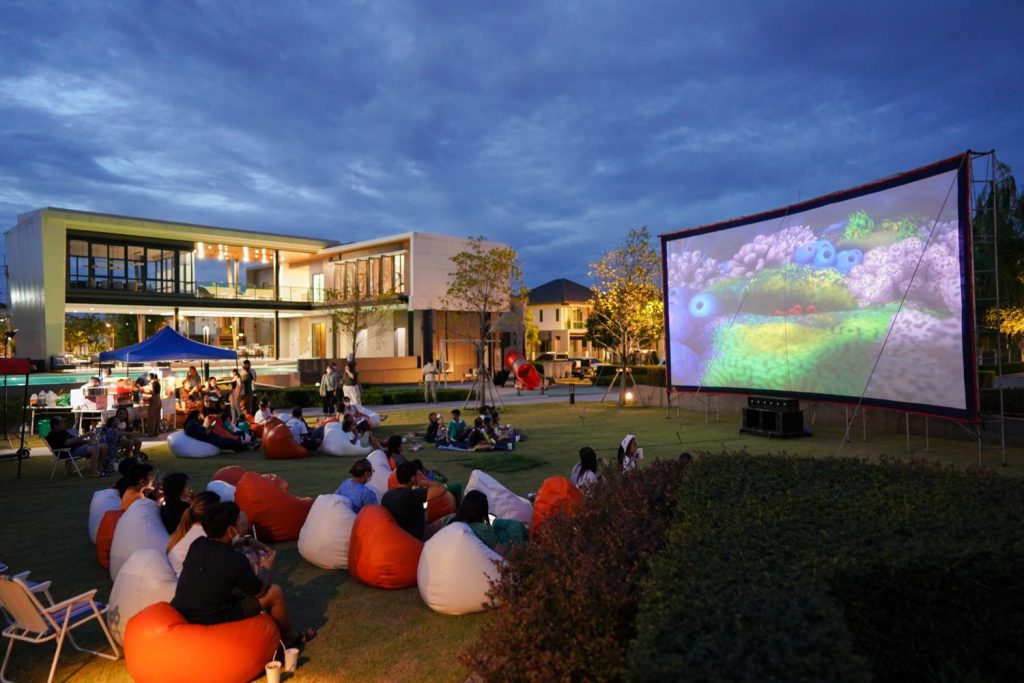 PATTA would like to appreciate all residents for their interest in participating in the event and we hope that the activities we are organizing will impress you.