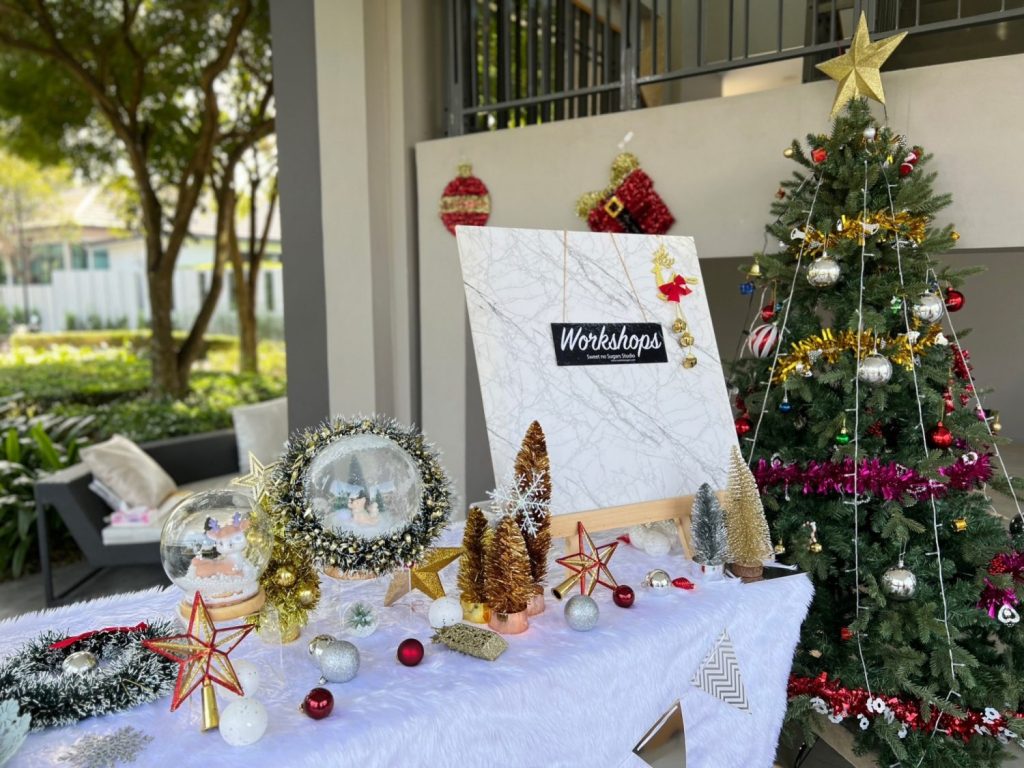 Merry Christmas 2022
On December 24, 2022, PATTA will host a Christmas Snow Globe Workshop for residents in the clubhouse area of PATTA PRIME and PATTA DEFINE so that children and parents can participate in holiday activities together.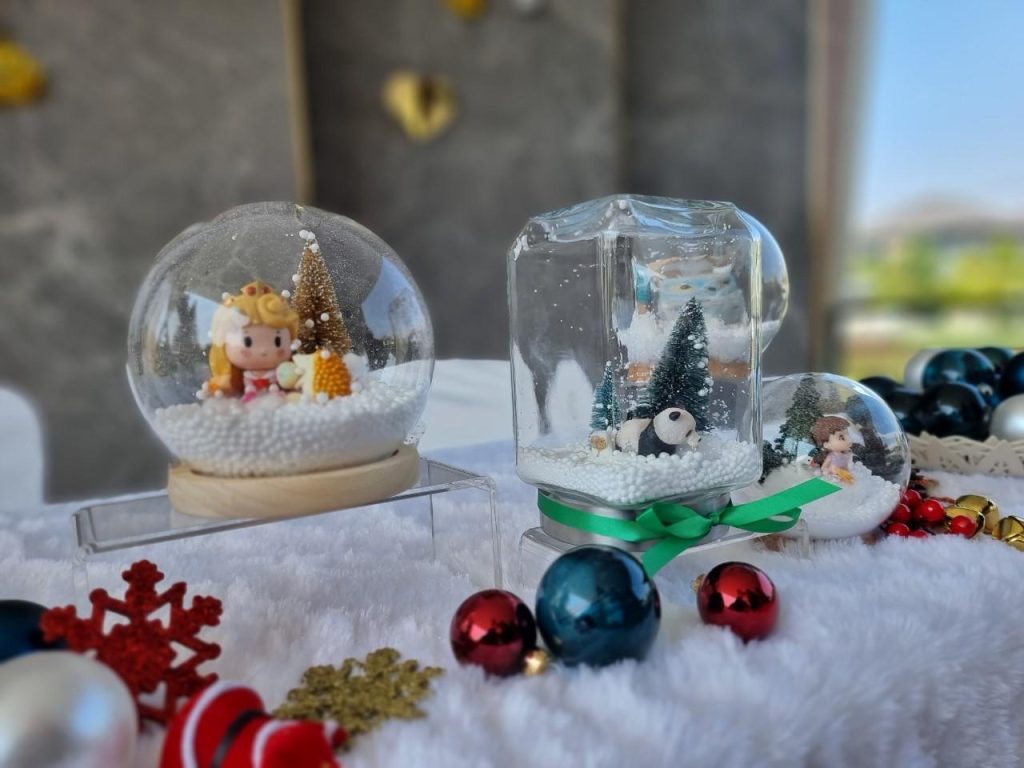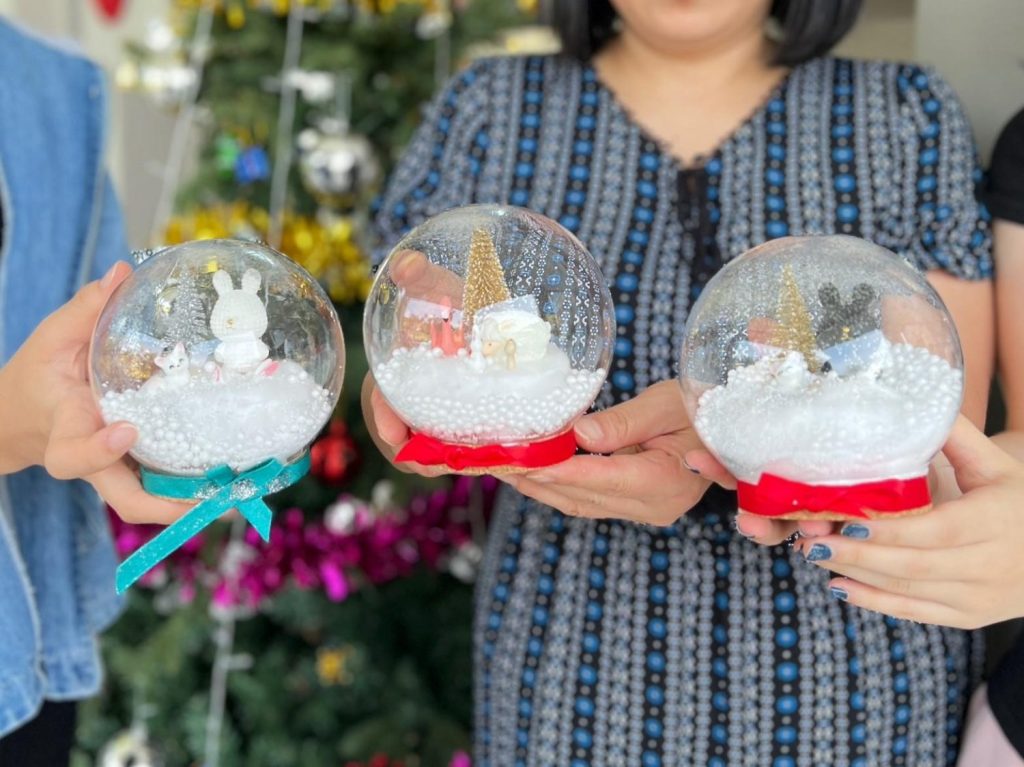 The event was filled with children's boundless creativity, which added to their own Christmas snow globes and brilliant smiles.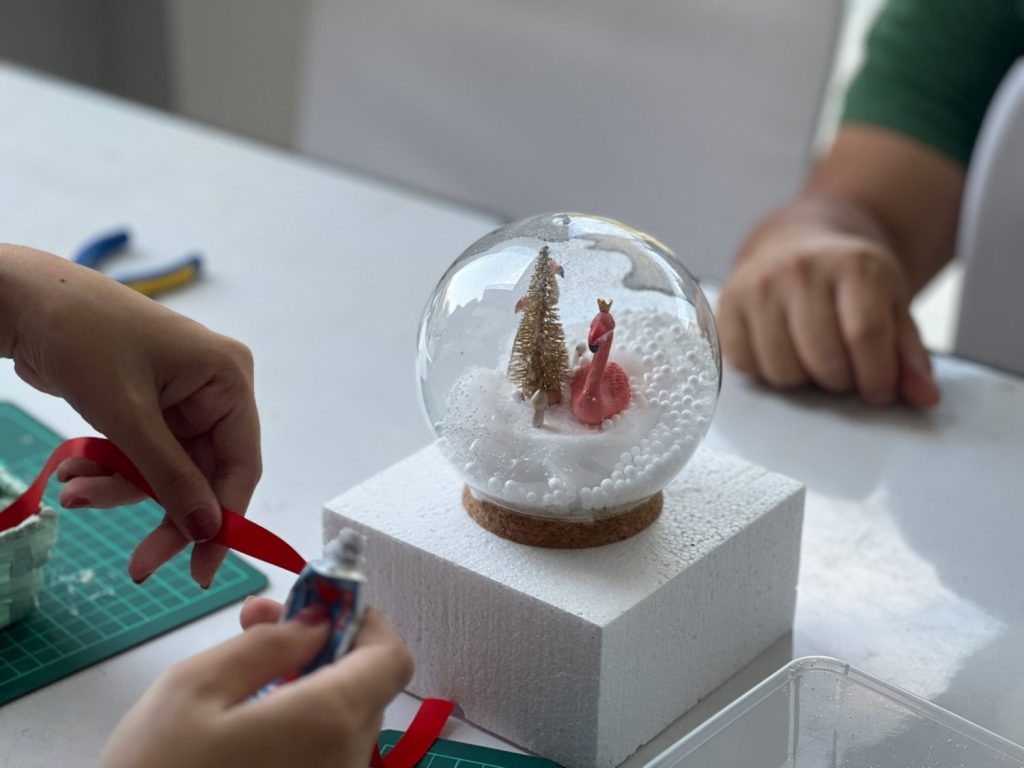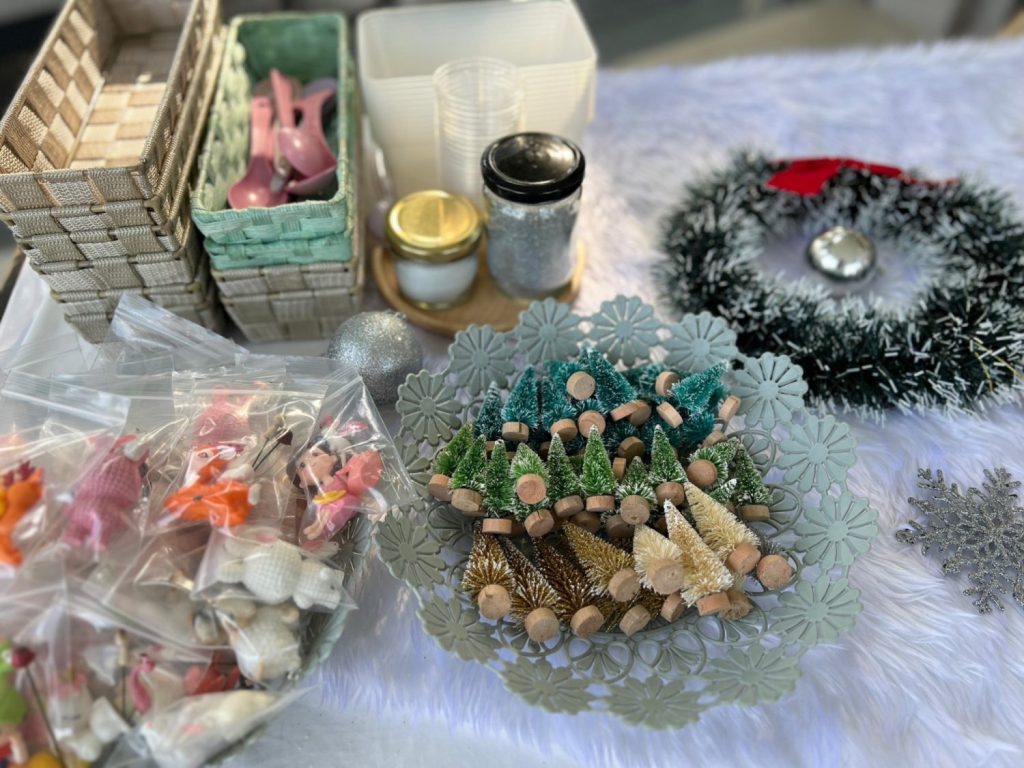 PATTA would like to appreciate all parents who participated in our organized activities. We hope you all enjoy our activity.