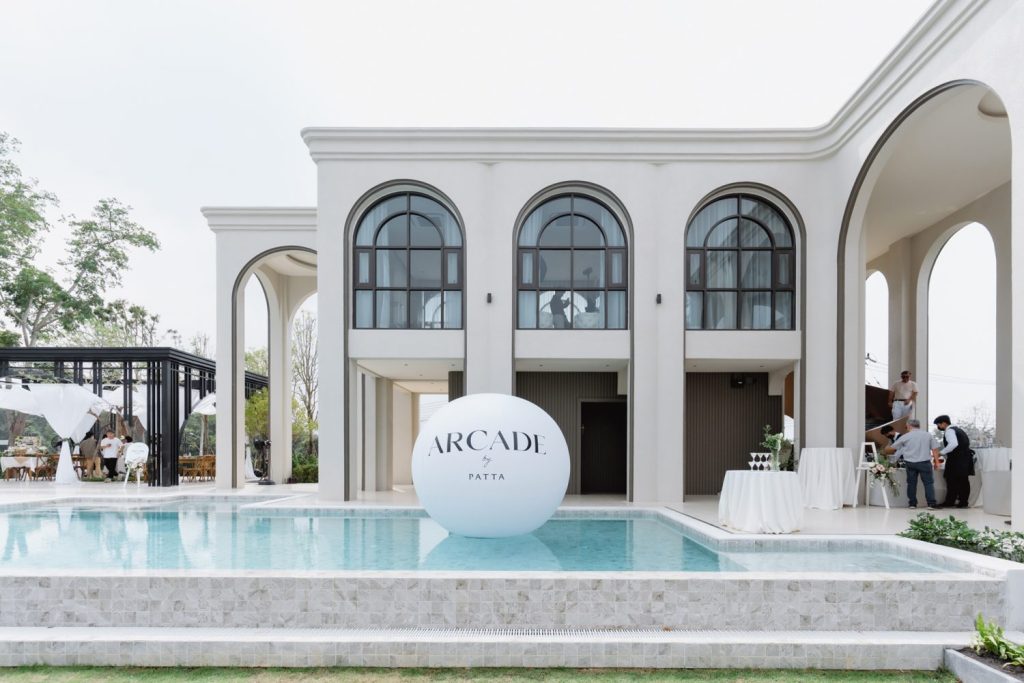 PATTA launched a new project, Arcade by PATTA, on November 19-20, 2022, with the concept of more than a house is a pride passed down from generation to generation, which is reflected through the architecture in the neoclassical style, allowing you to experience the perfect grace.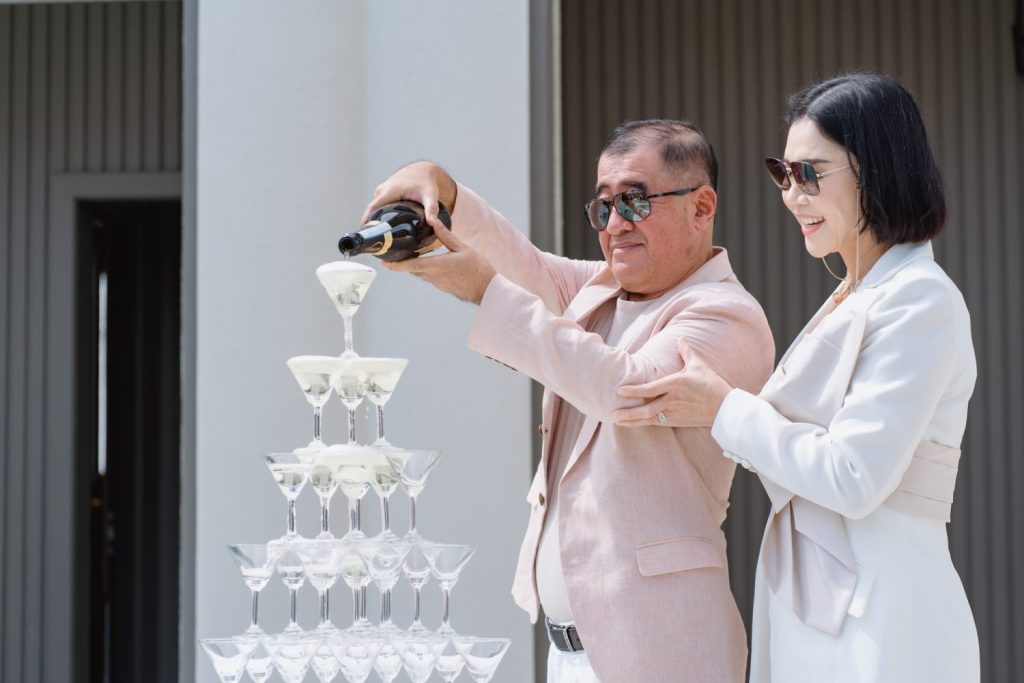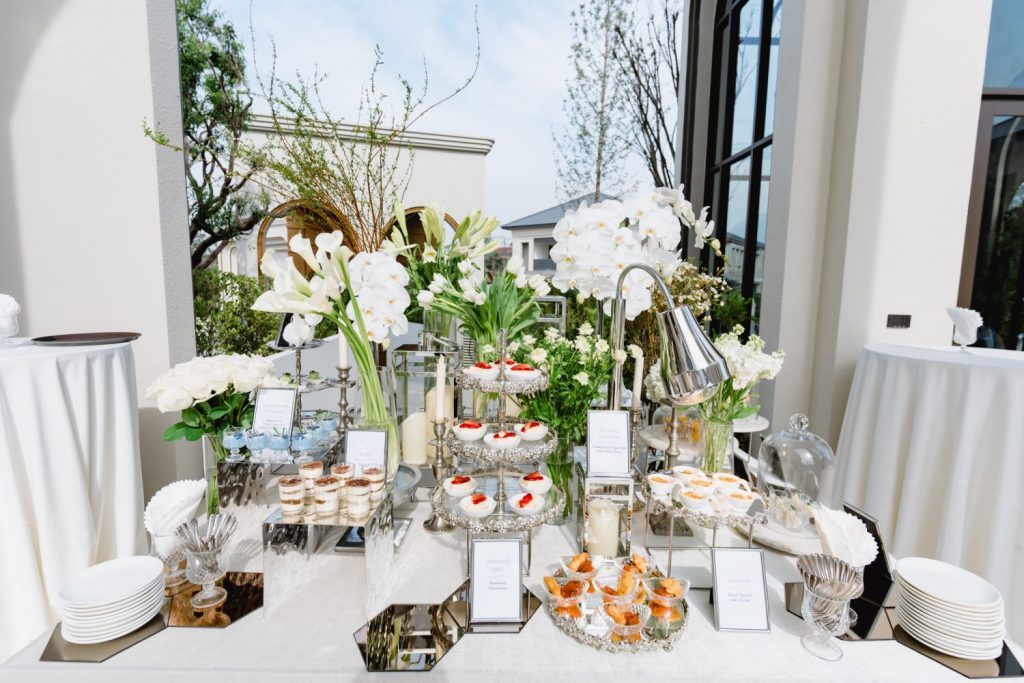 There will be various activities at the event, such as flower arrangements and Photobooth photography, as well as food and beverages prepared for all clients who come to visit the project. And there was jazz music playing to give color to the ambiance, giving a sensation of fun that comes with a happy smile from everyone who came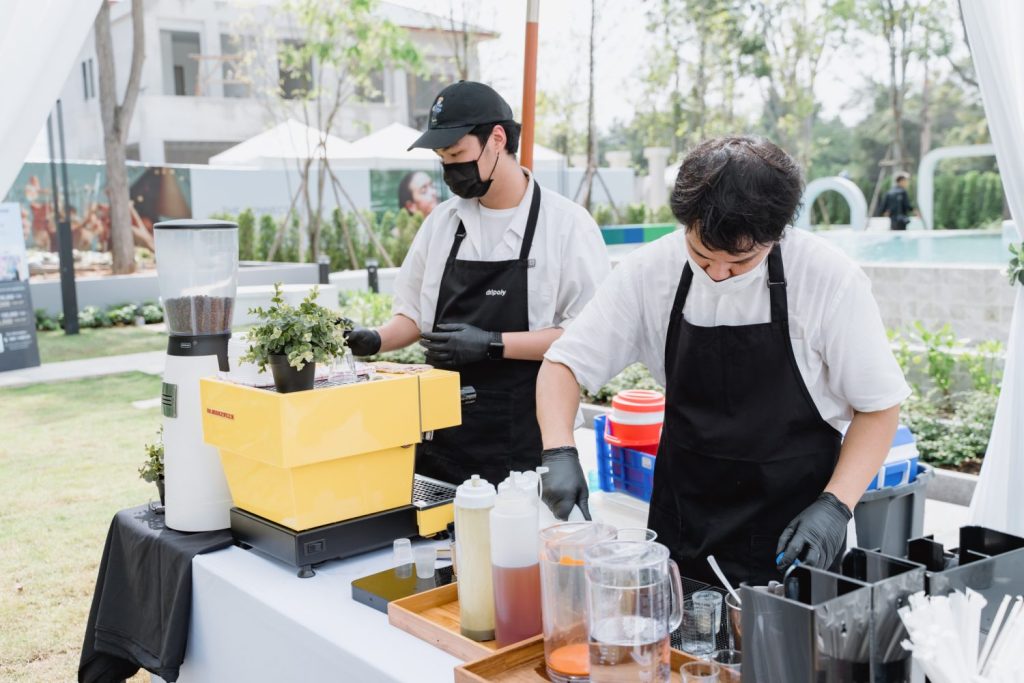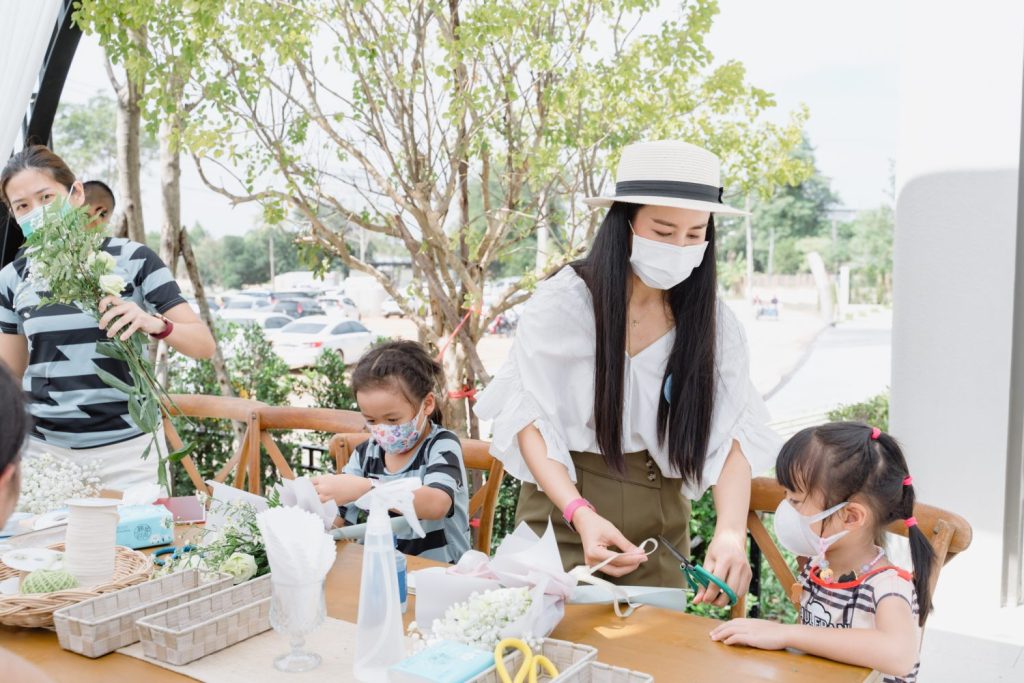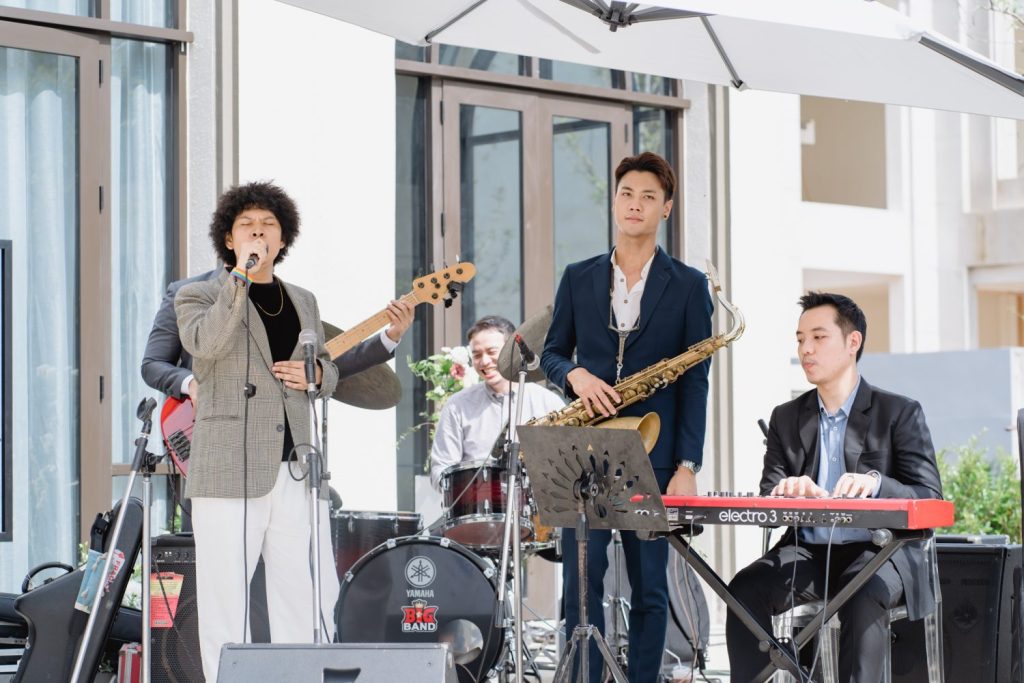 PATTA appreciates all of your positive feedback. We will continue to strive towards the ideal home.